Economic activity in many countries and regions has picked up in an effort to make up for time lost to COVID-19. Japan is no exception. Currently Japan is only open to those travelling for business purposes but from June 2022, the country is expected to start accepting limited numbers of foreign travelers.
Pre-pandemic,the number of inbound tourists to Japan had been increasing year after year and exceeded 31 million in 2019, a significant increase from only 10 million in 2013. The travel industry is now focussing on sustainable tourism.
Recently, the Japanese market has been flooded with UN Sustainable Development Goals (SDGs) activities and sustainability-related products, and travel and sustainable products can go hand in hand. Although SDGs and sustainability are introduced to consumers as products and services, there is a lack of experience of seeing them in action and understanding how they are developed. Some consumers say that the initiatives themselves are supposed to be wonderful, but they feel that they are being forced upon them. For the sake of the future, businesses related to the SDGs and sustainable activities need to ensure that they clearly communicate with their stakeholders. For this reason, consumers can enjoy and understand sustainable aspects of products or services through tourism.
In the sake industry, some sustainable initiatives are advanced and others have not done well. The sake industry is probably more advanced than other alcohol industries in its zero waste activities. For example, some sake breweries use not just the grain, but all parts of the rice, including rice bran and rice husks, for sake making, as well as for fertilizer or rice snacks. The development of new products using sake lees is nothing but upcycling. On the other hand, there has not been much progress in material-related improvements, such as industry-wide discussions on shifting to lightweight bottles and recycling crowns made from plastic materials. Overall, however, an increasing number of companies are working on zero waste in sake production. Some are aiming for carbon neutrality and others are promoting the use of renewable energy. This is a great opportunity for visitors, especially from abroad, to see first-hand the sustainable initiatives of the sake industry.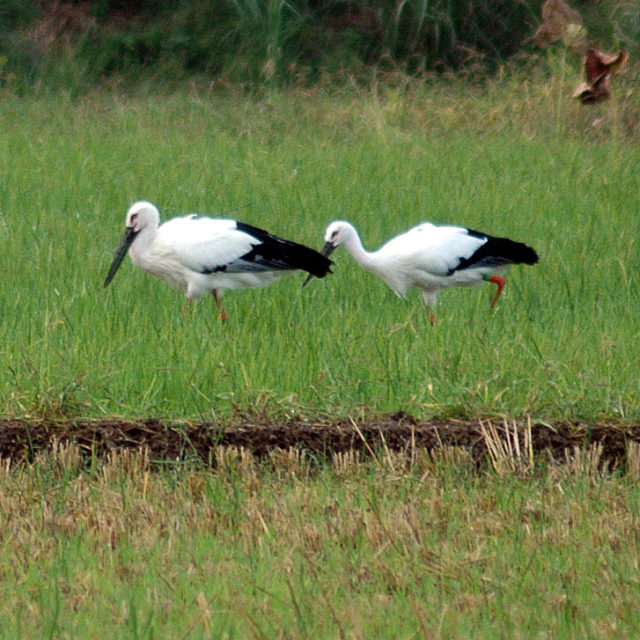 Up to now, sake tourism itself has been booming. However, tours have been limited to the explanation of the brewing process and terroir and tastings. It is more important than ever to capitalize on their activities related to sustainability.
Inbound Factory, headed by Yoshiko Tomiyama, is encouraging such activities in its tour making. Ms. Tomiyama is one of the few Japanese to have obtained a Professional Certificate from the UN Global Sustainable Tourism Council and is probably the only qualified sake taster (Kikisake-shi).
She says "I think it is a prerequisite for the whole region to work on this project in order to change the traditional approach to communicating the appeal of sake from the sake brewery's perspective only." As she says, combining sake brewery tourism with local sustainable initiatives will make sustainable sake tourism even more attractive.If sustainable tourism flourishes, sake tourism itself will eventually become more sustainable in terms of revenue as well.