The term "mottainai" is well known both in Japan and abroad. This outlook – regret over wastefulness – means recycling and reuse have always been commonplace in the Japanese alcohol industry, both for producers and consumers. Even small sake breweries have been collecting bottles, washing them, and reusing them. The Sustainable Development Goals were adopted by the United Nations in September 2015, and the recycling rate for glass bottles and aluminum cans in the Japanese market in 2016 was already 71% and 92.4%, respectively. It can be said that environmental consciousness has been high.
This has led to a somewhat strange phenomenon in Japan. Consumers, especially sake and wine producers, have a perception that they are not placing a burden on the environment. Producers failing to conduct and communicate sustainable activities is frowned upon by consumers.
However, the effects of global warming on raw materials in particular are beginning to emerge to the extent that producers will be forced to intensify their activities in consideration of the global environment. Rice plants are suffering from high-temperature damage, a condition called "high-temperature disorder" caused by rising summer temperatures, which affects the quality of sake. Yamanashi Prefecture, famous for its excellent Japanese wine, is also suffering from abnormally high temperatures during the summer.
In response, more and more producers in the Japanese alcohol industry are becoming actively involved in sustainable activities. So, on this Earth Day, we would like to highlight three smaller companies that are doing something remarkable.
Fukuju Sake Brewery has been making its well-known Fukuju Junmai Ginjo for more than 270 years. This sake line has been served at Novel Night Cap since 2008. In 2019, Fukuju Sake Brewery became the first Japanese sake brewery to win the prestigious Minister of Finance Award in Eco Pro Award. They are a frontrunner in sustainable sake brewing in Japan, having tripled sales in the seven years since 2010 while using only 35% more water during that time. In honor of Earth Day, Fukuju is now expanding its weigh-in service as a new initiative to reduce its environmental impact. Sake was traditionally sold by weight from a barrel and decanted into a bottle at the point of sale. When bottled sake became popular, this reusable bottle method was replaced, creating considerably more potential landfills. Twenty years ago, Fukuju reinstated the more sustainable sale-by-weight service. They are now introducing "Fukuju Keg Draft" an innovative KeyKeg container that prevents oxidation over a long period of time, in which freshly squeezed, unpasteurized sake is packed fresh with its lees to provide a slightly effervescent taste. This new type of sake can be enjoyed with a reusable Revomax container that can withstand pressure. By offering new value in terms of the quality of sake in a reusable container, the company also aims to improve its corporate value.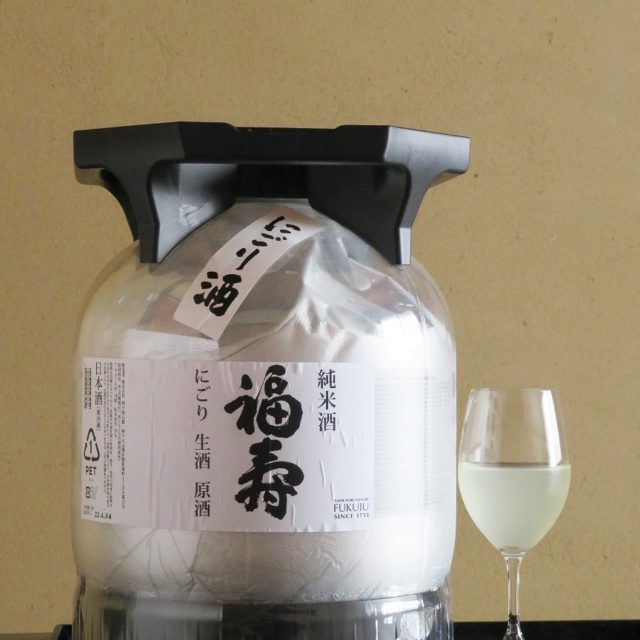 Kojima Sohonten, located in Yonezawa, Yamagata Prefecture, is a famous sake brewery with over 400 years of history (and the 13th oldest sake brewery in Japan).  Sake can be roughly divided into two types: one where alcohol is added to the sake, and the other made from 100% rice (Junmai sake). Alcohol-added sake has a much larger carbon footprint, due to the transportation of large volumes of sugarcane-based alcohol from Brazil and Southeast Asia. In 2009, the percentage of junmai sake sold was 40%, but it took 11 years to reach 100%. Remarkably, Kojima Sohonten has increased its overseas sales 68-fold in the past 10 years. This sake brewery is a model of how to increase sales while being environmentally friendly. This year, Kojima Sohonten will conduct a demonstration test of Organic Rice Design Inc.'s "Aigamorobo" automatic weeding robot for rice cultivation, in a 30a (3000m2) contracted rice field. Weeding is one of the biggest hurdles in the cultivation of organic rice, and if it can be automated, organic cultivation with a low environmental impact can be expanded.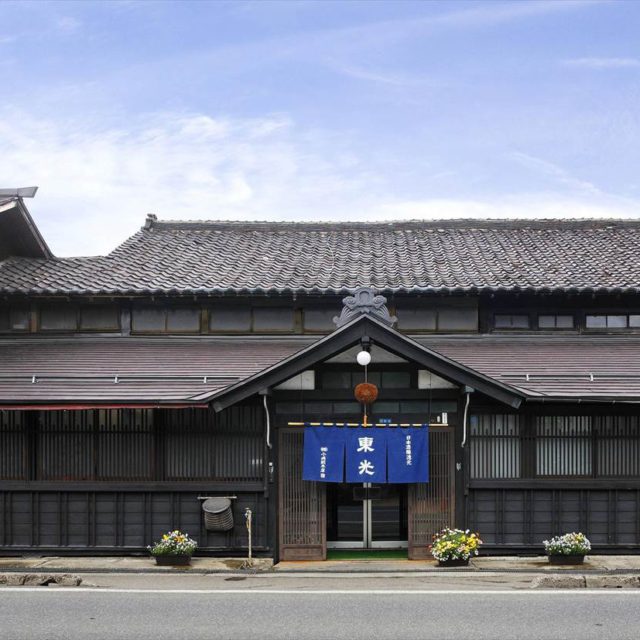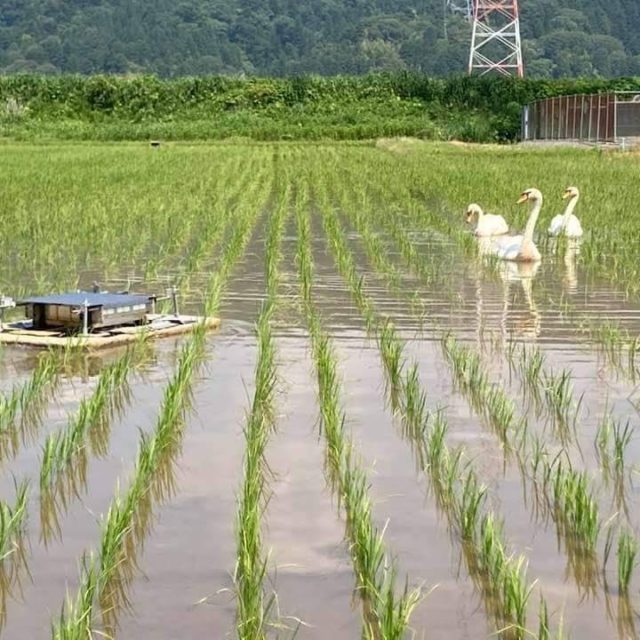 Totto Winery in Tottori Prefecture was established in 2007. With a population of only 550,000, Tottori Prefecture is the least populated prefecture in Japan. And due to the aging of the population and lack of successors in agriculture, the amount of abandoned farmland is increasing. Once farmland is abandoned, it is very time-consuming to rehabilitate. The winery has been operating an environmentally friendly winery by using white clover, which promotes nitrogen assimilation, as a cover crop and using grape pomace as a fertilizer. They are also making efforts to convert abandoned land into vineyards(Pictures below are abandoned land and converted vineyards. ), with the goal of expanding its vineyard area from 1.6 hectares in 2022 to 2.4 hectares by 2027. The winery's sales in 2021 were 278% higher than in 2018 and they aim to continue producing high-quality wines while preserving the local community.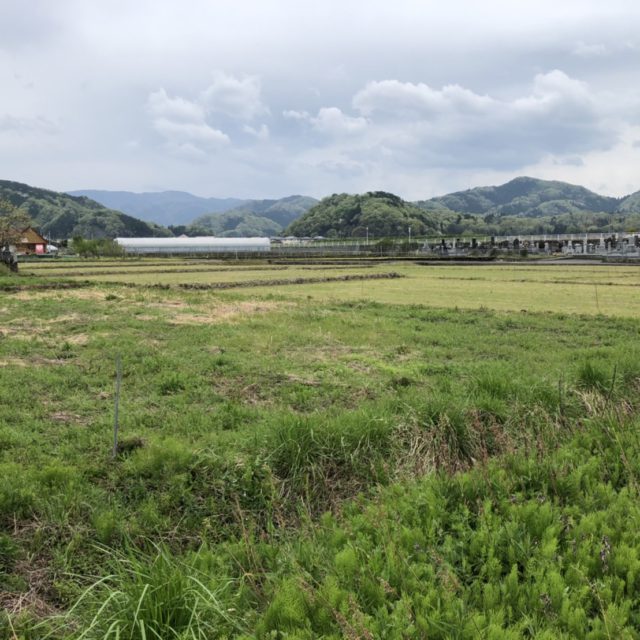 Even small and medium businesses in the Japanese alcohol industry have been engaged in sustainable activities for many years. In particular, efforts to simultaneously improve both product quality and environmental sustainability will be appreciated not only in Japan but also abroad. We hope that Earth Day will be a catalyst for the spread of activities to appreciate and preserve the rich natural environment of the earth.